In order to promote the new Narcos: Mexico season on Netflix, we plan to release a fake online and out-of-home contest. We will give consumers a chance to win a free trip to Mexico under the phony company "Tourism Mexico."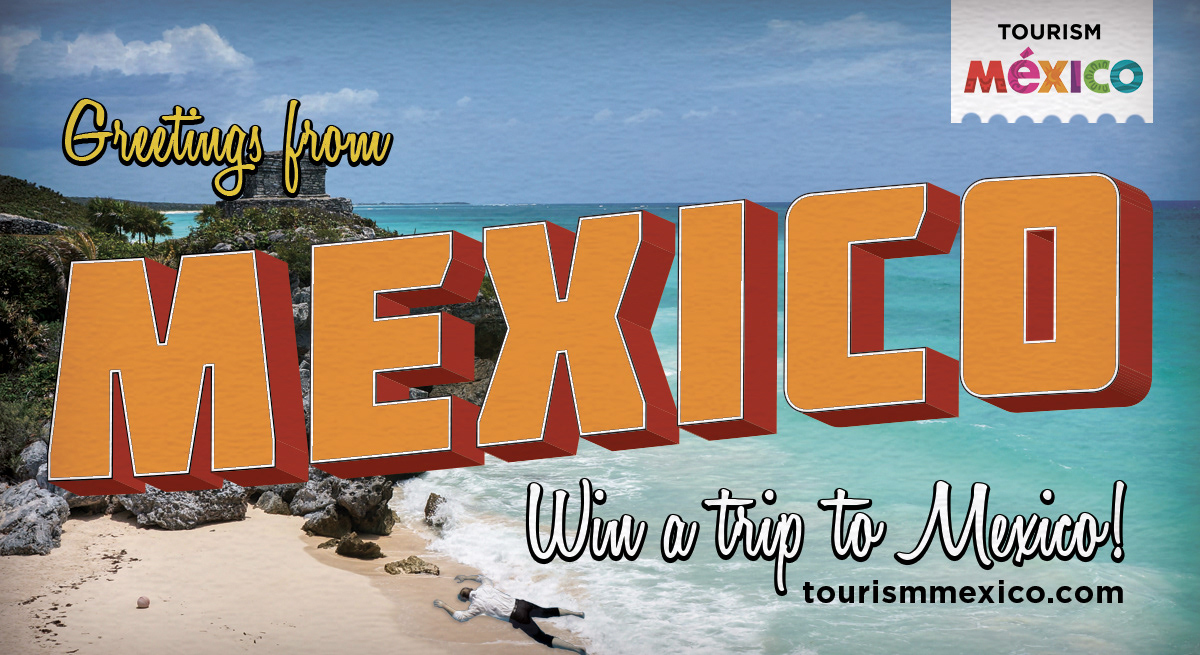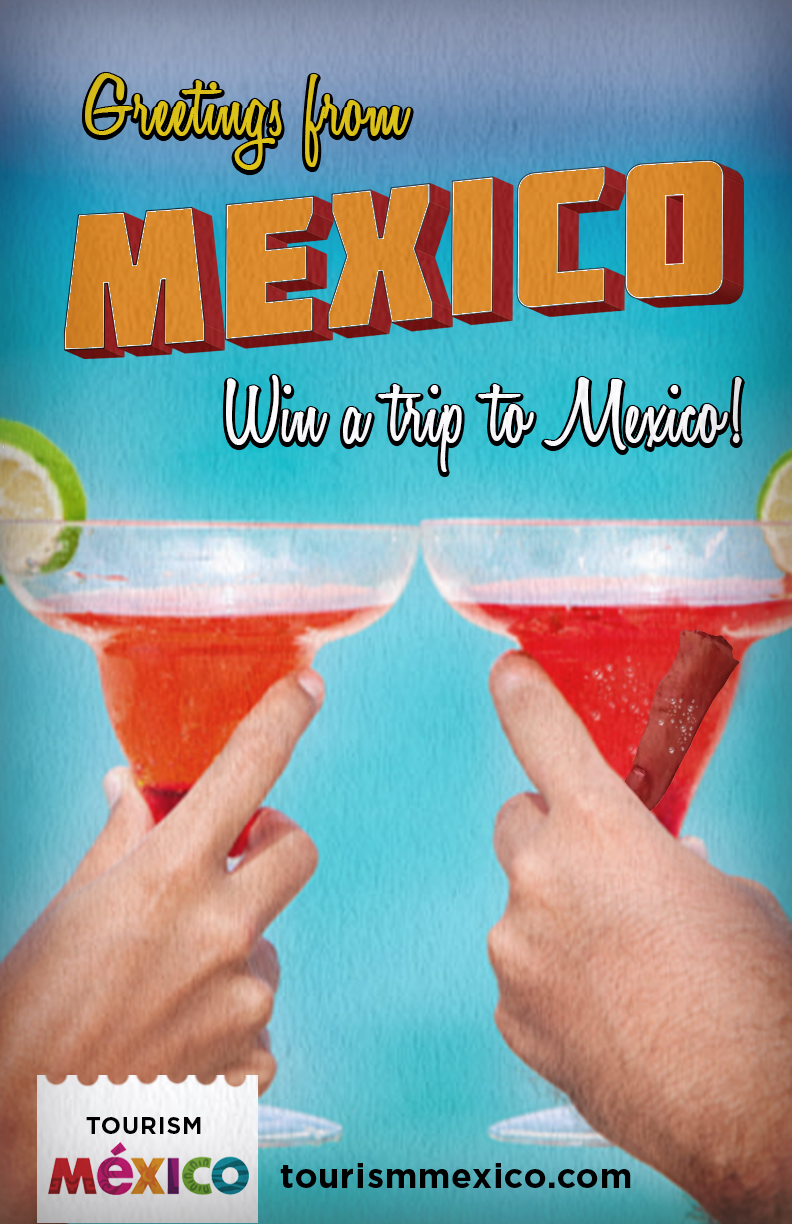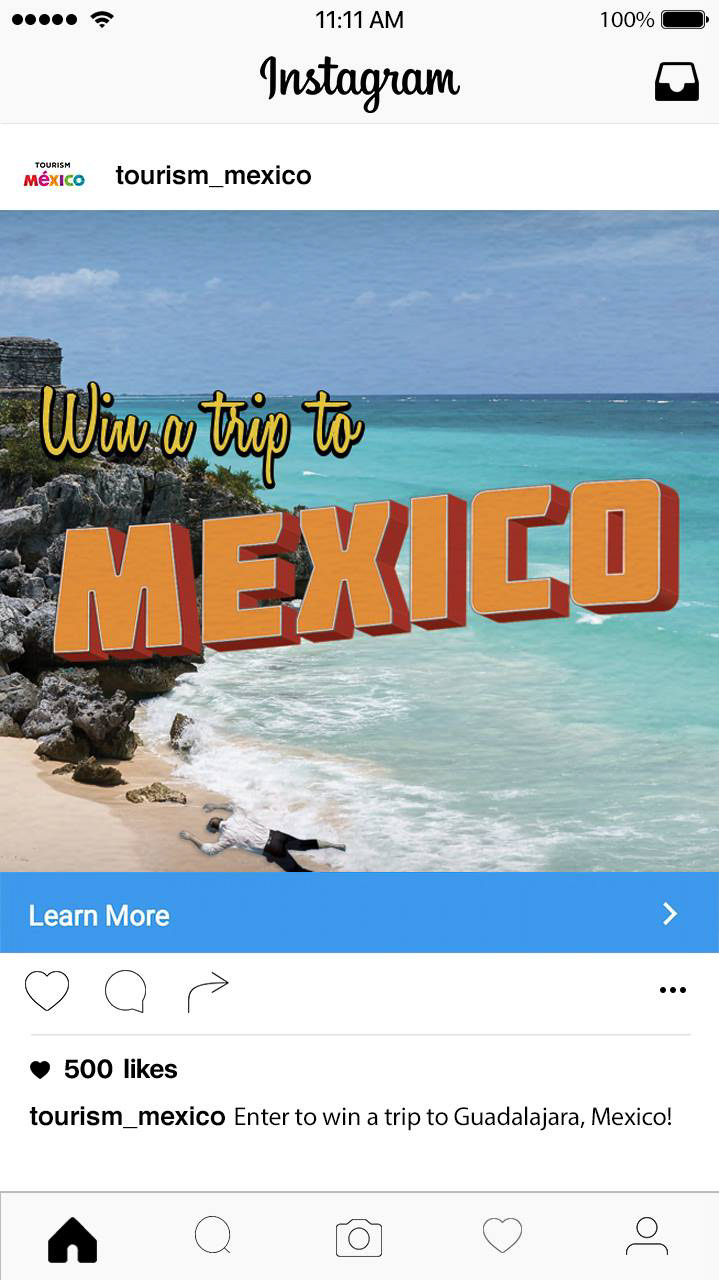 We added visual clues like the dead body washed up on the beach and the finger in the drink. The hope is for keen observers to see the morbid imagery in the ads and post about them, creating another opportunity for earned media.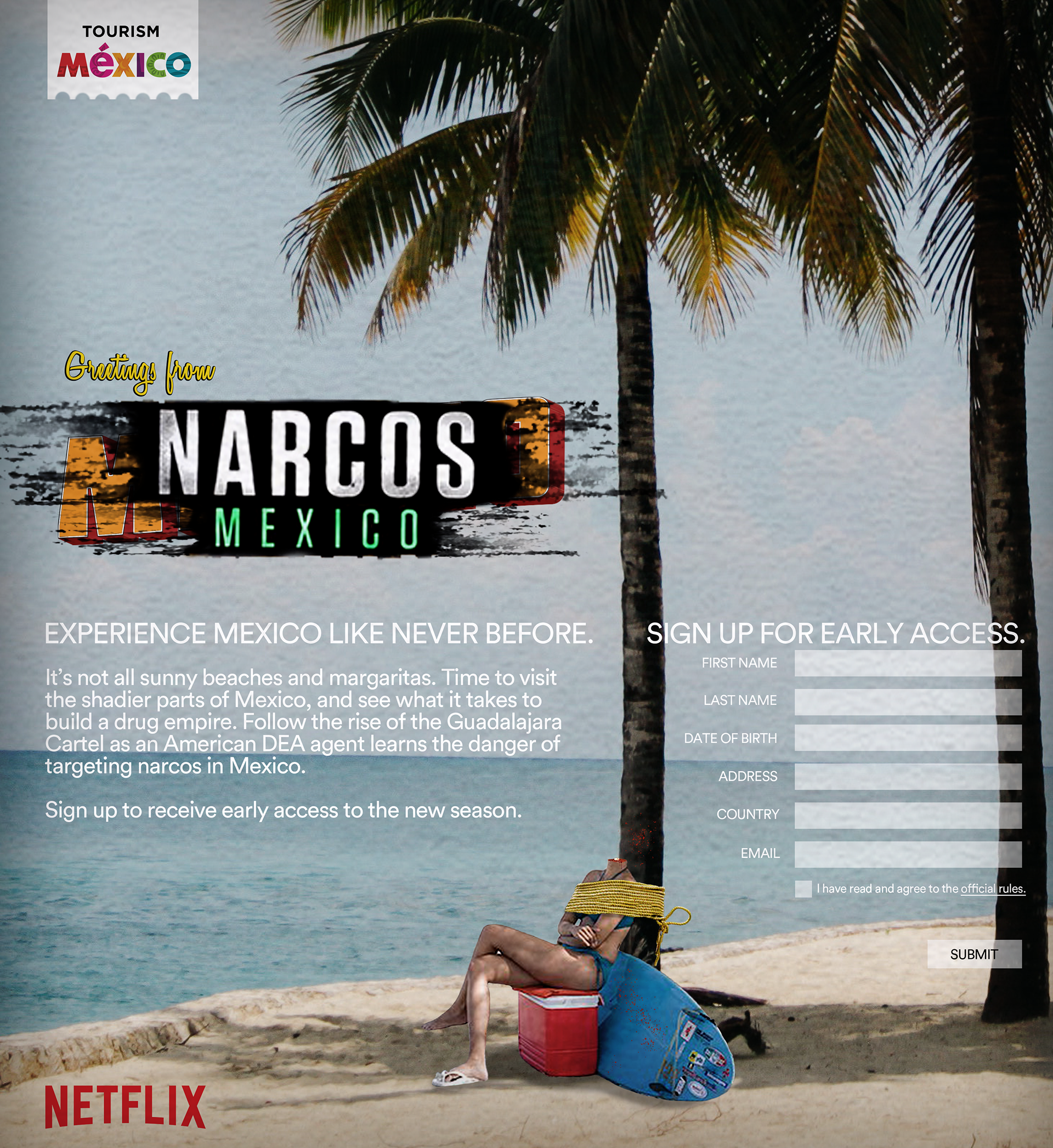 People will be directed to a Netflix branded microsite, where you can sign up for early access to the new season of Narcos: Mexico. A mysterious package will be sent to every applicant. We will also send the package to the top YouTube TV reviewers.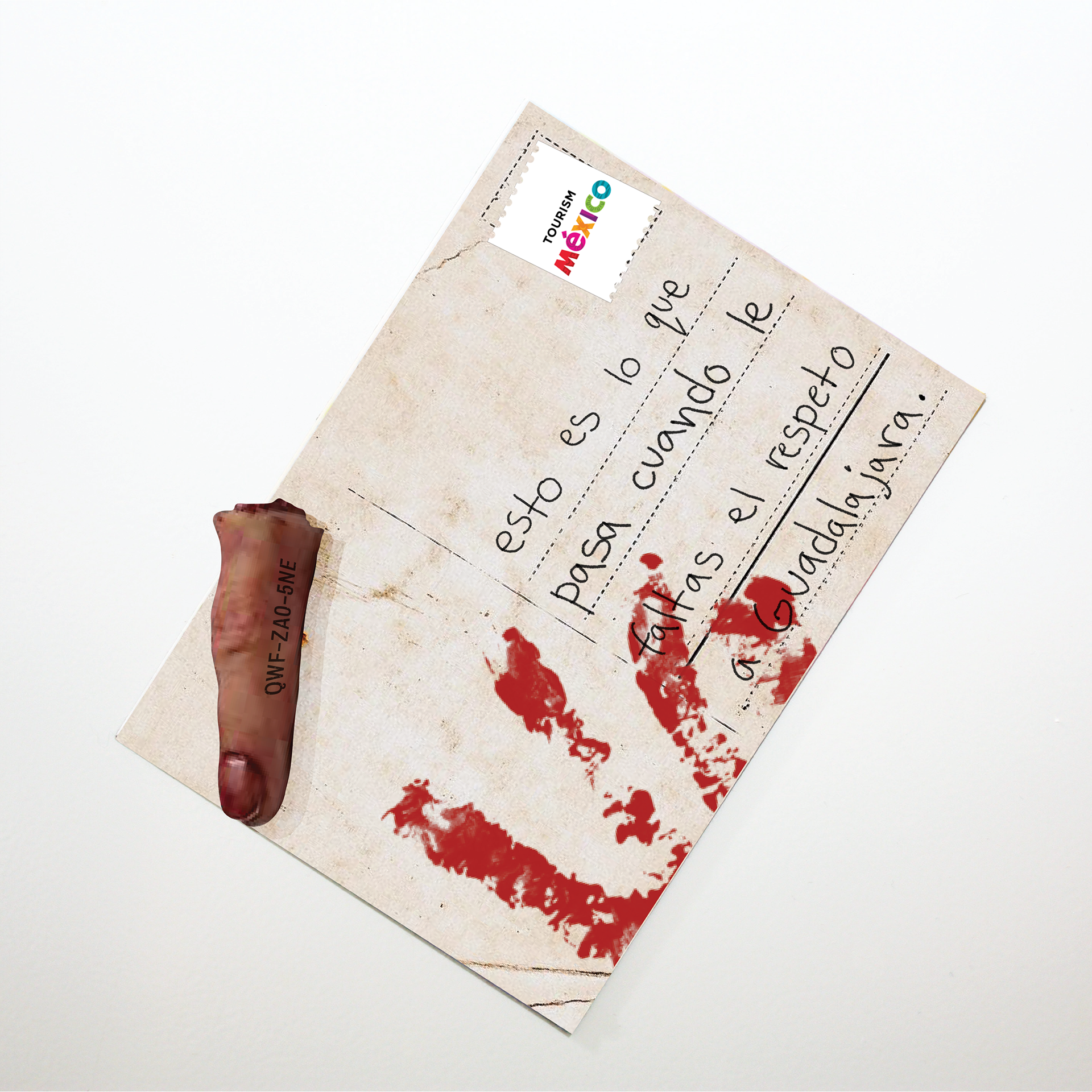 The package will contain a threatening message written in Spanish on the back of a bloody postcard. The package will also include a severed finger with a promotion code tattooed on it to get early access to the new season.