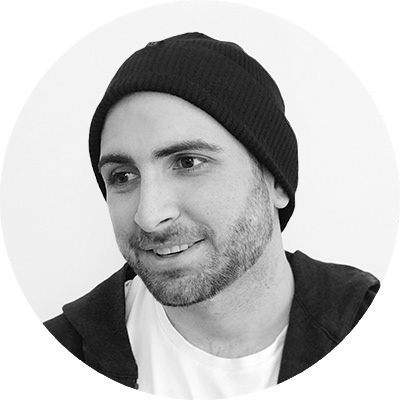 David Ratcliffe was created in 1993 from the loins of a man who vaguely resembles Peter Mansbridge. Since then, his life has been largely inconsequential. Consumed by wanderlust, David has travelled to exotic lands like India, Vietnam and Orlando, Florida. He loves openly exchanging experiences and opinions with new people. David believes these

interactions are one of the greatest sources for creative inspiration. Some of his interests include cycling, live music, stand-up comedy and foreign films. He also enjoys watching bad B-movies like The Room, Troll 2, and Star Wars: The Last Jedi. David has always had a passion for writing, creating short stories and poetry since he was young.
David's work has yet to win a Pulitzer Prize, with his Nicholas Cage erotic fan fiction narrowly losing to Cormac McCarthy's 'The Road' in 2007. Despite this, his parents continue to display his writing on the fridge. David's favourite pastime is channelling his imagination through writing, video, and music. Open to any medium, he lives for formulating new ideas and harnessing his creativity at every opportunity.
Winners of a 2020 Young Ones Merit Award
Won $3000 scholarship from Miami Ad School in 2019 Ad Summit competition
Won silver at Humber 2019 advertising Sprint Week
Won 2018 advertising competition by Miami Ad School and Applied Arts Magazine